Ibelong supports disadvantaged youth and people looking for work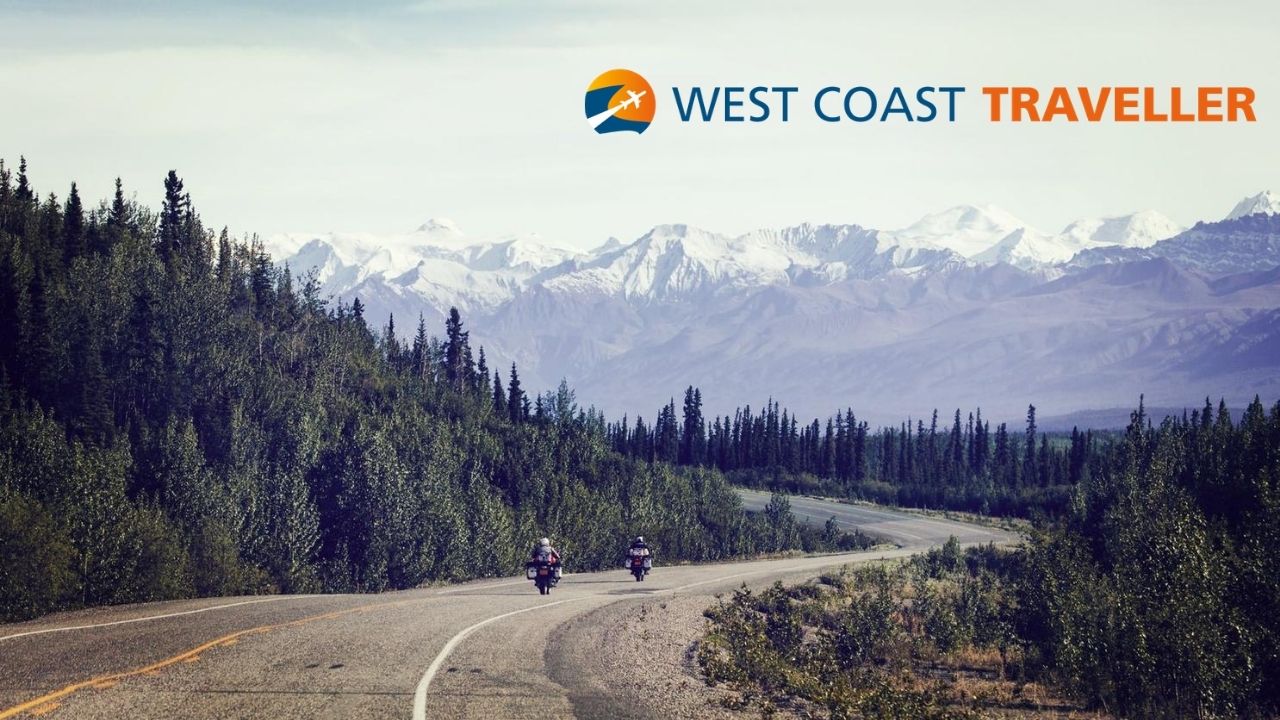 sponsored
Click below to start planning!
Bear trapped and killed near Ucluelet after repeated instances of entering sheds and homes
Committee members are hoping the documents will shed light on the WE discussions
Impress TV
Click below to start planning!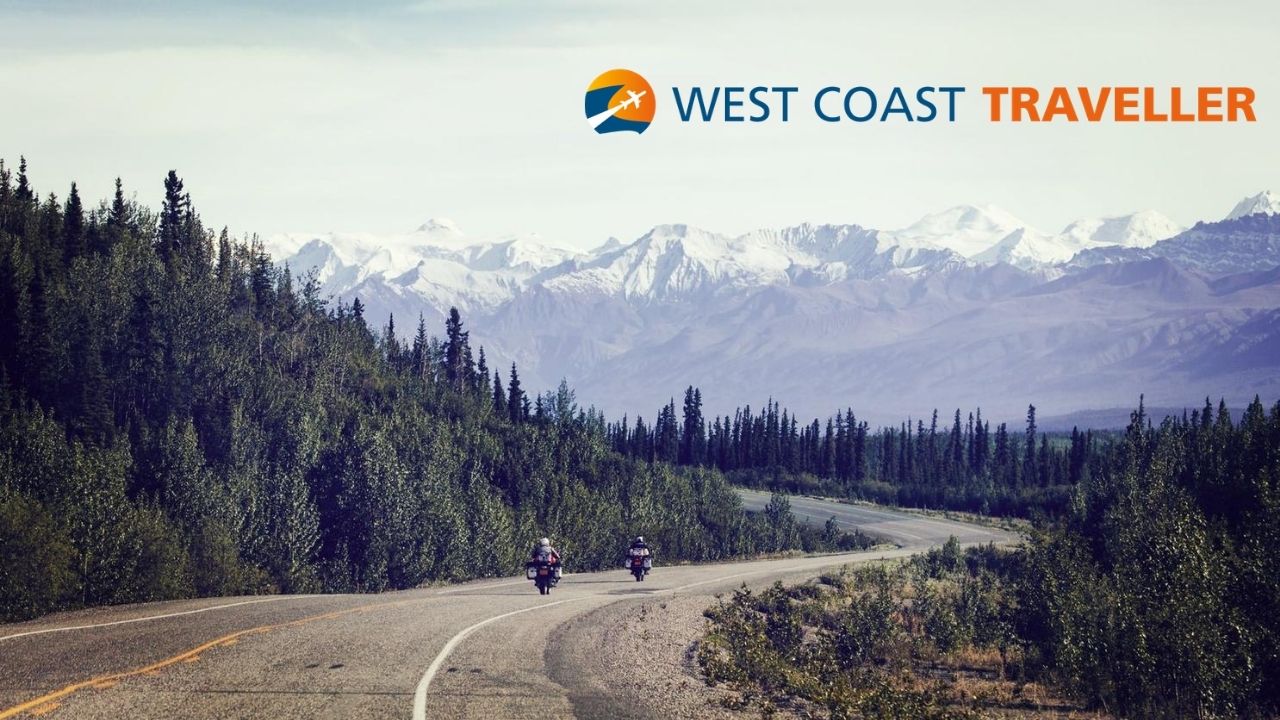 sponsoredWest Coast Traveller
Each club eliminated from qualifying round has a 12.5 per cent shot at the No. 1 pick
Lawsuit says Barney Williams subjected coxswain Lily Copeland to offensive and belittling language
Gurdeep Pandher spreads joy through dance, forms cross-cultural connections amid pandemic
Ruth 'Rootitoot' McCusker Wilkowski Memorial Bursary Endowment Fund to benefit NIC culinary students
In what has been described as a post-truth era, how much do you know about truth and lies?
Todd Richard and Appaloosa to hit the stage for drive-in concert at fairgrounds
Incident happened at his home in California
The first night of the festival on Aug. 14 will be stacked with favourites from previous years
Opinion
Stronger tomorrow plan offers blueprint for job-rich recovery, says Jeff Zweig and Greg D'Avignon
With new scams and internet fraud constantly a threat, it's important to stay on top of accounts
eEdition
Brewing Success
A sit down with Lisa Williams
sponsored
Buy some cheese, tour the farm, or stay a fortnight to learn about goats!
sponsored
New peer support program connects healthcare workers with someone who understands