Cars, horses and even planes passed by the Mission waterfront to show support
The Latest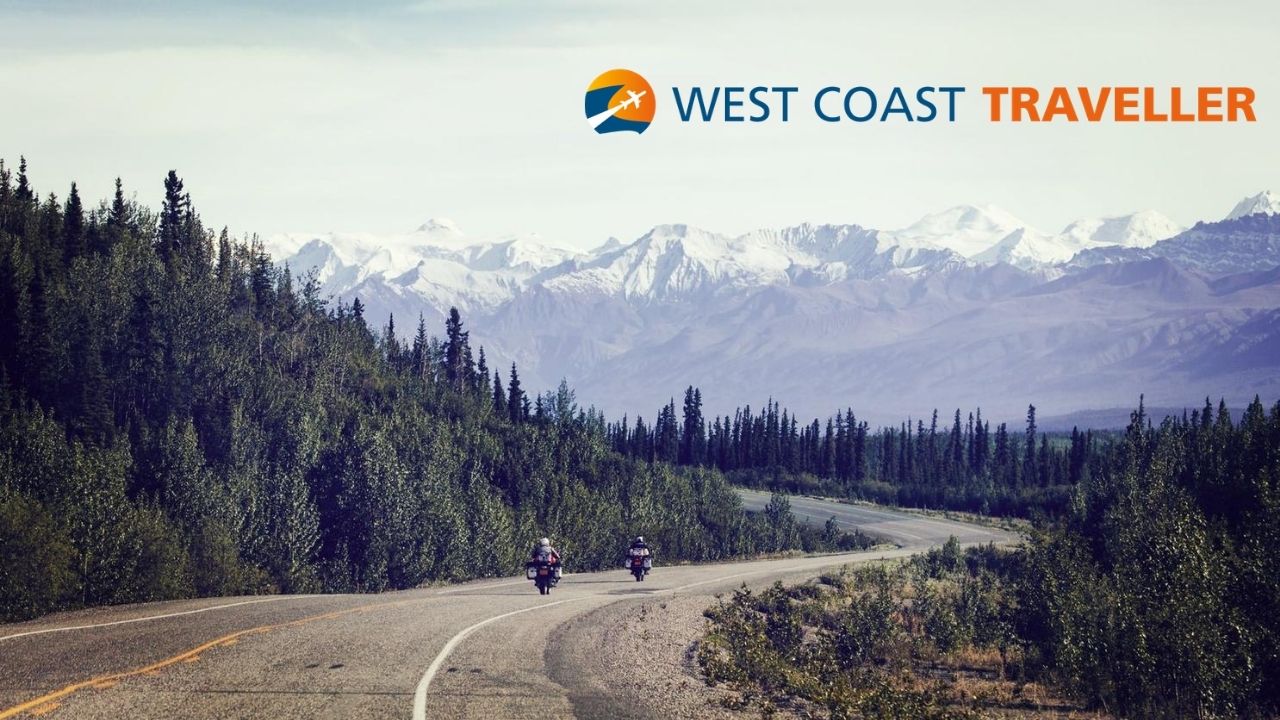 sponsored
Experience. Discover. Explore.
Some 200 kilometres of pipe have already been installed, including over the Canada-U. S. border
The RCMP arrested Delisle, a junior navy officer, on Jan. 13, 2012, for violating the Security of Information Act
New Calgary goalie stonewalls former club
Abbotsford Senior Secondary School grad joins exclusive group of top athletes wearing Jumpman
What GOOD are you seeing in your community?
Tell us about your favourite cause. Celebrate friends, family, and neighbours for their acts of kindness. Show your employees volunteering in the community. Ask for needed supplies and volunteers for your cause. Share fundraising event details.
Click HERE to find out how to get featured.
A special thank you to our Community Partners, Good Companies and Local Champions who are essential allies in our mission to build stronger communities. Their support allows causes you care about and volunteers to use the Do Some Good platform for FREE. This increases volunteerism and support to ALL nonprofits and charities in our community.
It's cold outside, but there are plenty of recreation opportunities in the winter months
Answer Your Cat's Questions Day, Pie Day and International Sweatpants Day are all coming up this week
Session on Wednesday, Jan. 27 looks at dementia and long-term care
The Oxford Senior Care uses 'wearables' to track movements of staff and residents
Podcast: Talk includes TDM's RCMP career, radio, TV, wine, Janis Joplin and much more
Uvagut TV will broadcast a variety of content including children's series, award-winning films and live programming
Opinion
'Fishing is enjoyable, but that's not why the public fishery supports adipose fin clipping all chinook production'
B.C. Building Trades women's group endorses NDP's move
eEdition
A passion for family, community and development projects
Wearable structure winter fashion
sponsored
Black Press Virtual Career and Education Event comes to the Central Mainland
sponsored
Pharmacy Technician Distance Diploma offered flexible learning option