Outage in Clearbrook area 'under investigation' on Monday afternoon
The Latest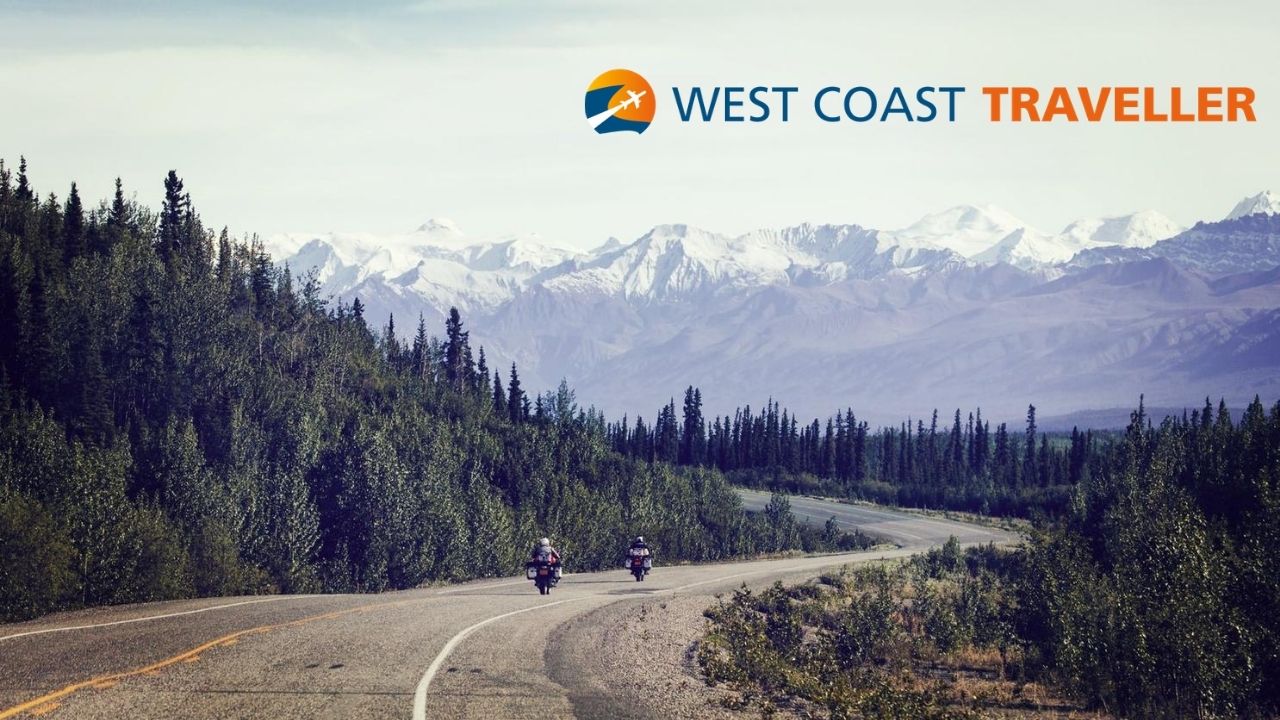 sponsored
Experience. Discover. Explore.
RCMP says respirator not mandatory in all front-line situations, but sometimes needed to reduce risk
Vandalism occurred sometime between Friday and Saturday
Impress TV
Experience. Discover. Explore.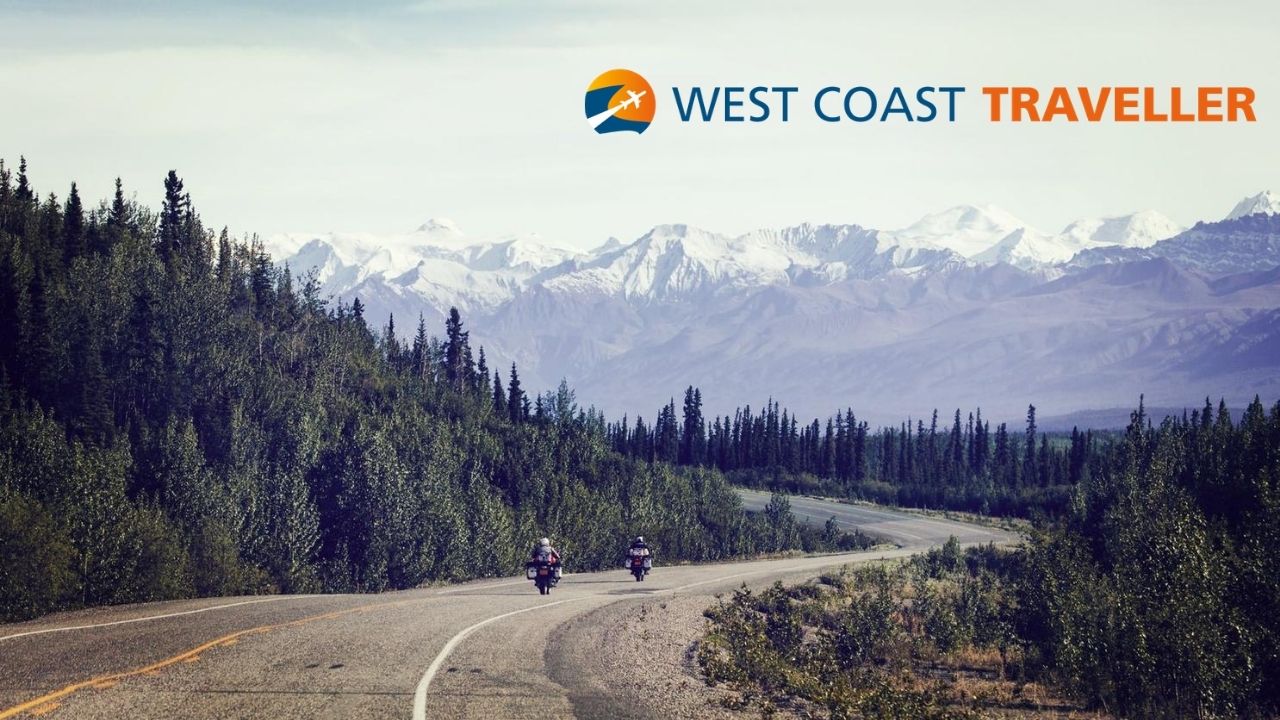 sponsoredWest Coast Traveller
The junior B hockey league was hoping to start Sept. 29 but is now targeting mid-October
Pittsburgh Steelers wide receiver speaks on a variety of topics during Zoom press conference
What GOOD are you seeing in your community?
Tell us about your favourite cause. Celebrate friends, family, and neighbours for their acts of kindness. Show your employees volunteering in the community. Ask for needed supplies and volunteers for your cause. Share fundraising event details.
Click HERE to find out how to get featured.
A special thank you to our Community Partners, Good Companies and Local Champions who are essential allies in our mission to build stronger communities. Their support allows causes you care about and volunteers to use the Do Some Good platform for FREE. This increases volunteerism and support to ALL nonprofits and charities in our community.
Voters will get to decide who gets to take home this year's most coveted prize
Many people are out of work and struggling to figure out what to do next, Young says
George Doi says it's simple: 'I like walking'
Bear charges at woman mountain biking on Conkle Mountain
Based on Kitamaat author Eden Robinson's debut, mystical novel
Rock stars, jet planes, scooter tricks and the creation of a new platform ready for launch
Opinion
Students are forced to pay a scandalous heap of mandatory fees on top of their tuition
There are only selfish reasons for the NDP to trigger an election this fall
eEdition
Kim Larson of All Elements invited us on her boat in Penticton, B.C.
A look at artist Alan Archer
sponsored
Give new life to your cabinets in just two days
sponsored
Less sorting, express drop off and smiles make this bottle depot more convenient than ever