Applications withdrawn by river management committee and process concluded for 2020
The Latest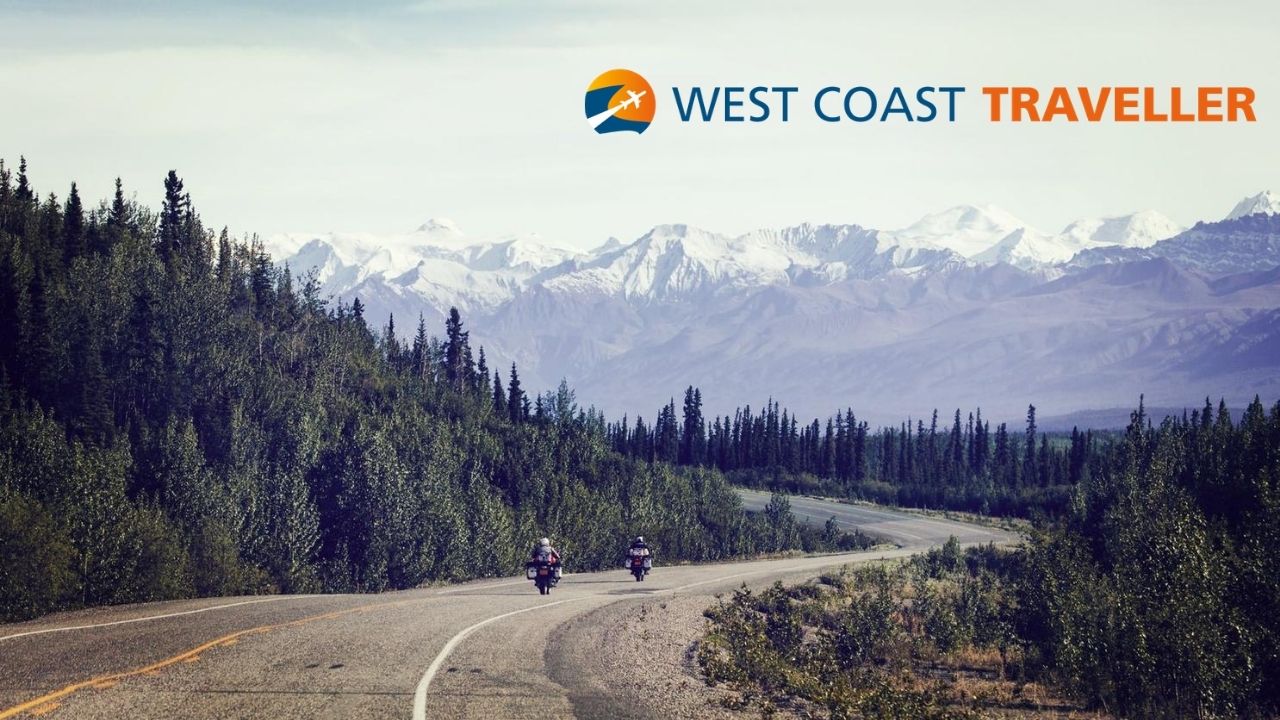 sponsored
Click below to start planning!
India, Brazil and the United States account for more than half the total
The WE charity controversy has dogged the government since late June
Impress TV
Click below to start planning!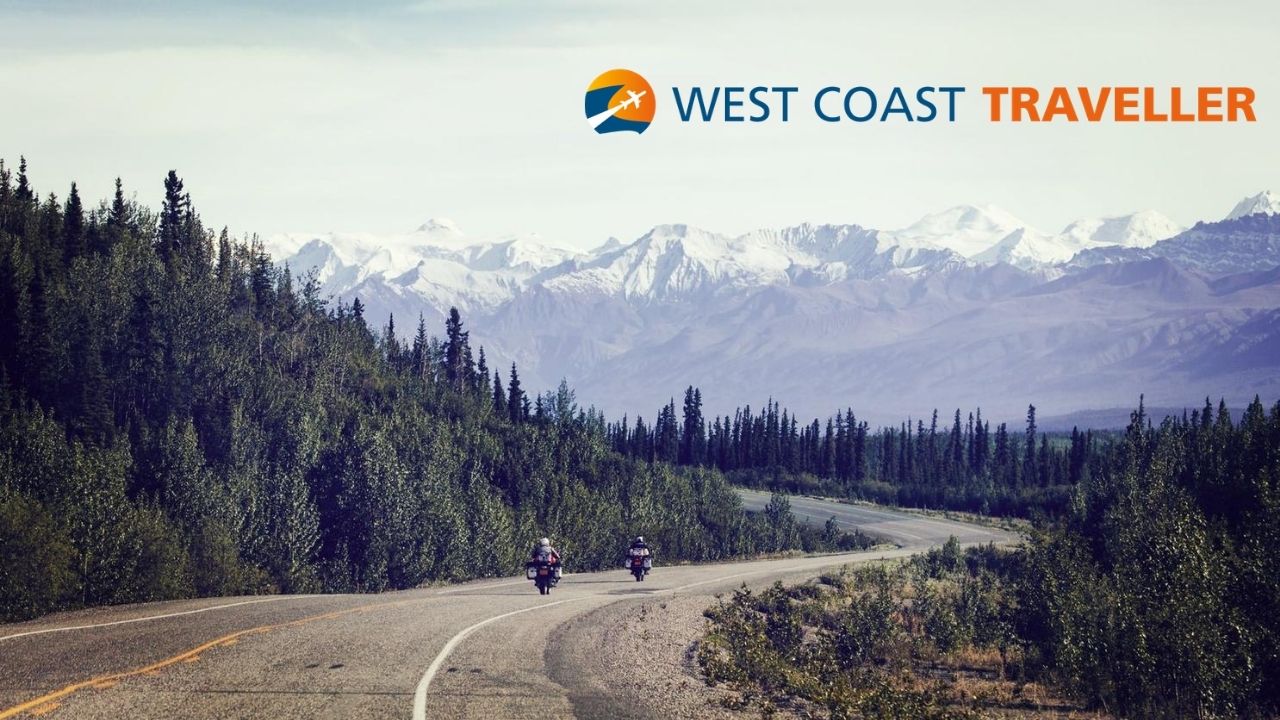 sponsoredWest Coast Traveller
New York had a 1/8 shot — or 12.5 per cent — of grabbing the top pick
Each club eliminated from qualifying round has a 12.5 per cent shot at the No. 1 pick
For 40 minutes at a time, parents can be free of the kids for whatever they need
Internet-famous dancer is exploring Vancouver Island, visiting the B.C. Legislature and more
Ibelong supports disadvantaged youth and people looking for work
2020 edition of the event moves to a virtual format in the wake of COVID-19 pandemic
Background performers worry they're being replaced by mannequins on film and TV sets
Acclaimed actor celebrating his 60th birthday in quarantine
Opinion
Stronger tomorrow plan offers blueprint for job-rich recovery, says Jeff Zweig and Greg D'Avignon
With new scams and internet fraud constantly a threat, it's important to stay on top of accounts
eEdition
Brewing Success
A sit down with Lisa Williams
sponsored
Buy some cheese, tour the farm, or stay a fortnight to learn about goats!
sponsored
New peer support program connects healthcare workers with someone who understands