Property across from King Traditional Elementary cannot operate manure facility without permit
The Latest
Philip appeared "very shocked" and shaken after the collision, according to witnesses
The premier reiterated his desire to have newcomers demonstrate a knowledge of French
Impress TV
Real Estate TV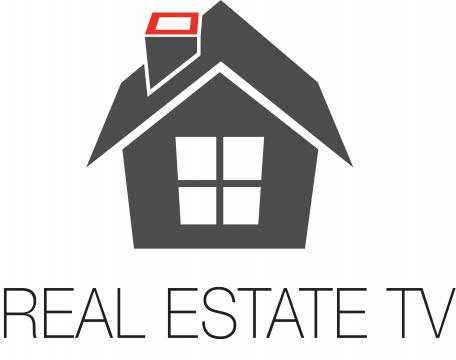 sponsoredMore videos
The Lower Mainland's premier major junior hockey team earned a victory Wednesday over the Americans.
Edmonton moves one point ahead of Vancouver
Former U.S. president will speak with board of trade in March
B.C. storm totals $37M in insured damages, more trouble for Chilliwack man infamous for Stanley Cup riot assault on Good Samaritan and more
Global event offers people with special needs a full prom experience in Chilliwack, Surrey
Annual New Year's dinner and dance celebrates arrival of 2019 for Ukrainians
At least two shows on Netflix's Canadian platform briefly use actual footage of the 2013 tragedy
It's about the people assigned to create a sixth branch of the armed services focused on space
Opinion
'Military invasion' claims fly around the world in seconds
Premier John Horgan should remove Doug Donaldson from cabinet, opposition leader says
eEdition
Chilliwack Mayor Sharon Gaetz welcomed the news but said highway widening is what's really needed
The installation of variable speed limit systems may be a little like putting a Band-Aid on a broken leg, but it's better than nothing.
Mayor Sharon Gaetz said she's grateful for the provincial government's announcement to spend $25 million on the congestion-based speed limit systems from Abbotsford to Chilliwack, but the bigger issue is highway widening.
"[The provincial government] knows the highway needs to be widened," Gaetz said Wednesday. "It's a question of money and funding and how they could do that."
The Ministry of Transportation and Infrastructure announced installation would begin this week on two variable speed limit systems on the 24-kilometre stretch of Highway 1 between Sumas River Bridge in Abbotsford and the Prest Road overpass in Chilliwack.
The idea behind the systems is to lower the speed limit to slow vehicles down before traffic reaches a stop-and-go situation, helping to reduce the number of collisions that occur when drivers do not notice vehicles that have stopped on the highway.
Kim XO, lets you know how to look good and stay comfy during Fashion Fridays on the Black Press Media Network
From silk to angora, the warmest of winter clothing