Katie Hobson cannot live in regular accommodation due to debilitating health issues
The Latest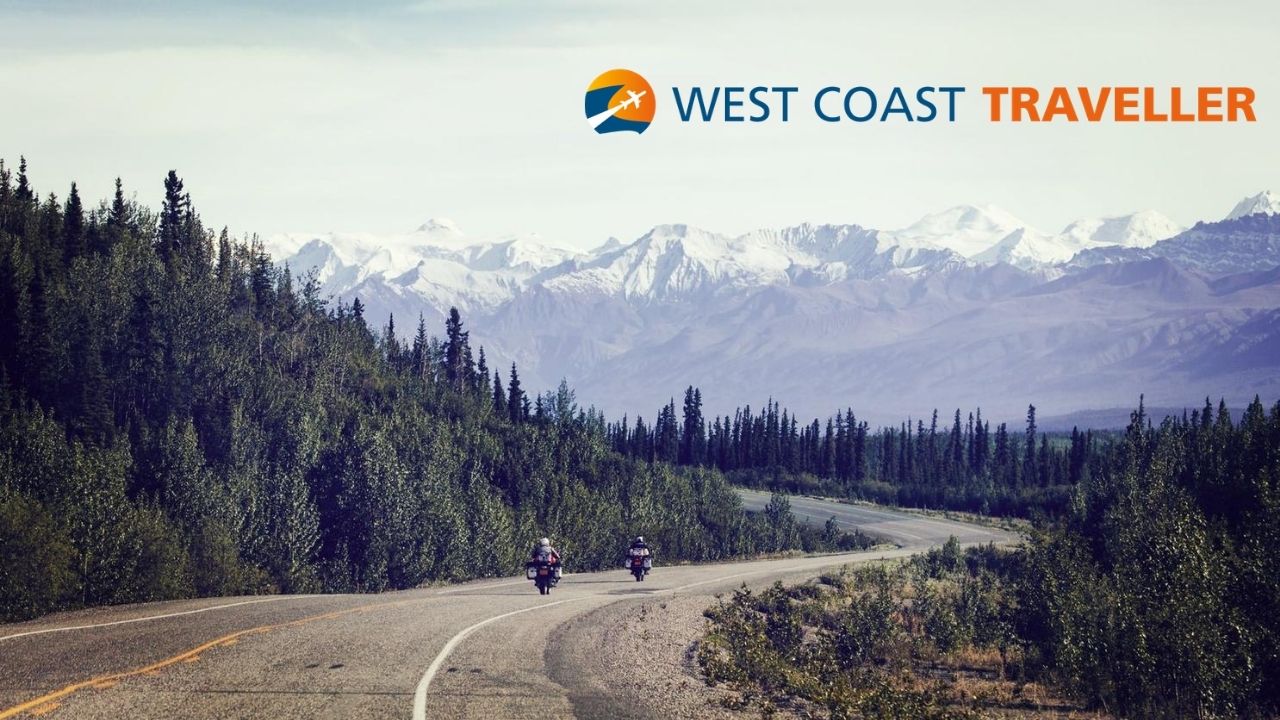 sponsored
Click below to start planning!
sponsored
sponsored
The failure rate for proposed LNG export terminal projects between 2014 and 2020 is 61 per cent, study says
Bears in Alberta and B.C. have changed how they hunt, shifting from daytime to more nocturnal activity
Impress TV
Click below to start planning!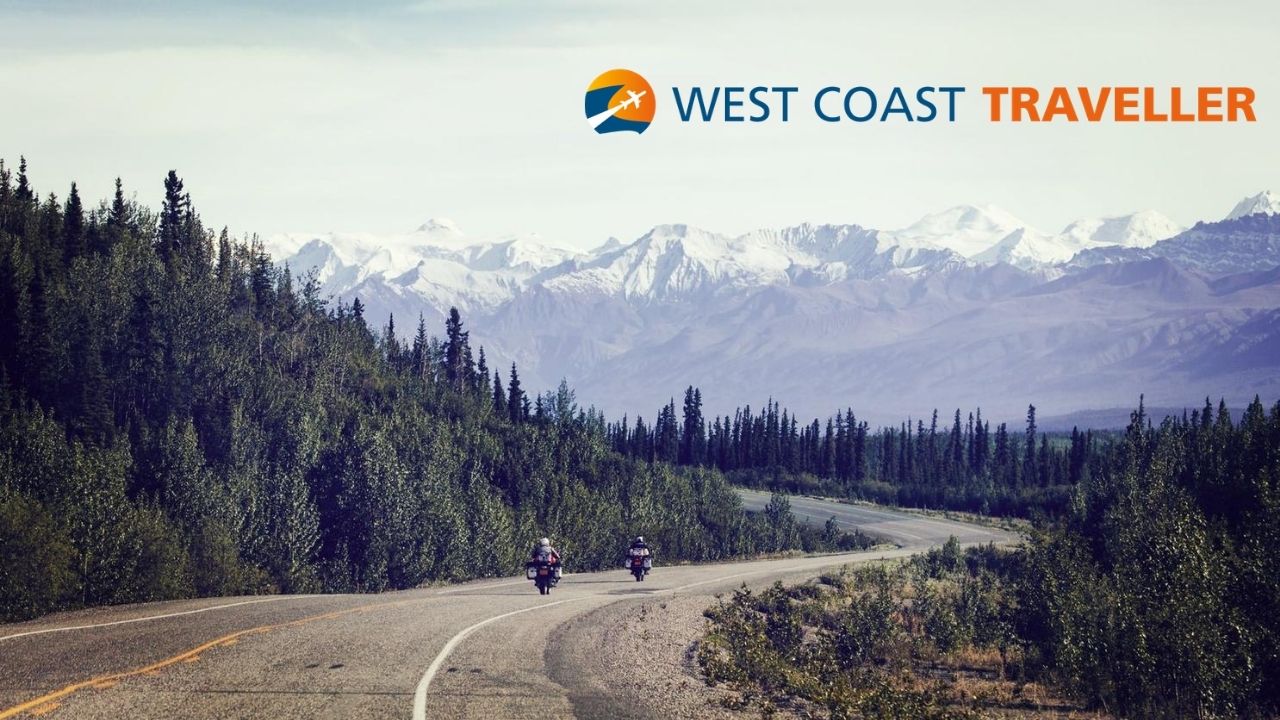 sponsoredWest Coast Traveller
Four names added for the 2020 CEBL season, which begins on July 26 for the club
The end-of-game rules aim to restore flow, encourage comebacks and promote late-game heroics
Society's approach to condom usage since the 1980s can be applied to face masks today, one expert says
But for many first-timers, knowing what to bring can be a challenge
'I did as I was told and I enjoyed every minute of it'
New grocery store hosts grand opening on Monday morning
Fort Langley's 25th annual Cranberry Festival put off until 2021, to avoid spread of virus
During Cordero's hospitalization, Kloots sent him daily videos of her and their 1-year-old son, Elvis,
Opinion
Finally, Washington's NFL team would have a name everyone could cheer with pride
eEdition
Boulevard congratulates the grads of 2020 on reaching this milestone occasion. We…
Boulevard Magazine sits down with Tara Swaren
sponsored
Rediscover your next great BC adventure
sponsored
Local love and a world of design possibilities come together at this Ashley HomeStore.