Lawyer for province says Dr. Henry has outlined the reasons for her orders publicly
Elon Musk plans to use Starships to send people to the moon and Mars.
Several of Twitter's senior hires in the U.S. and other markets have come from Canada
Impress TV
Experience. Discover. Explore.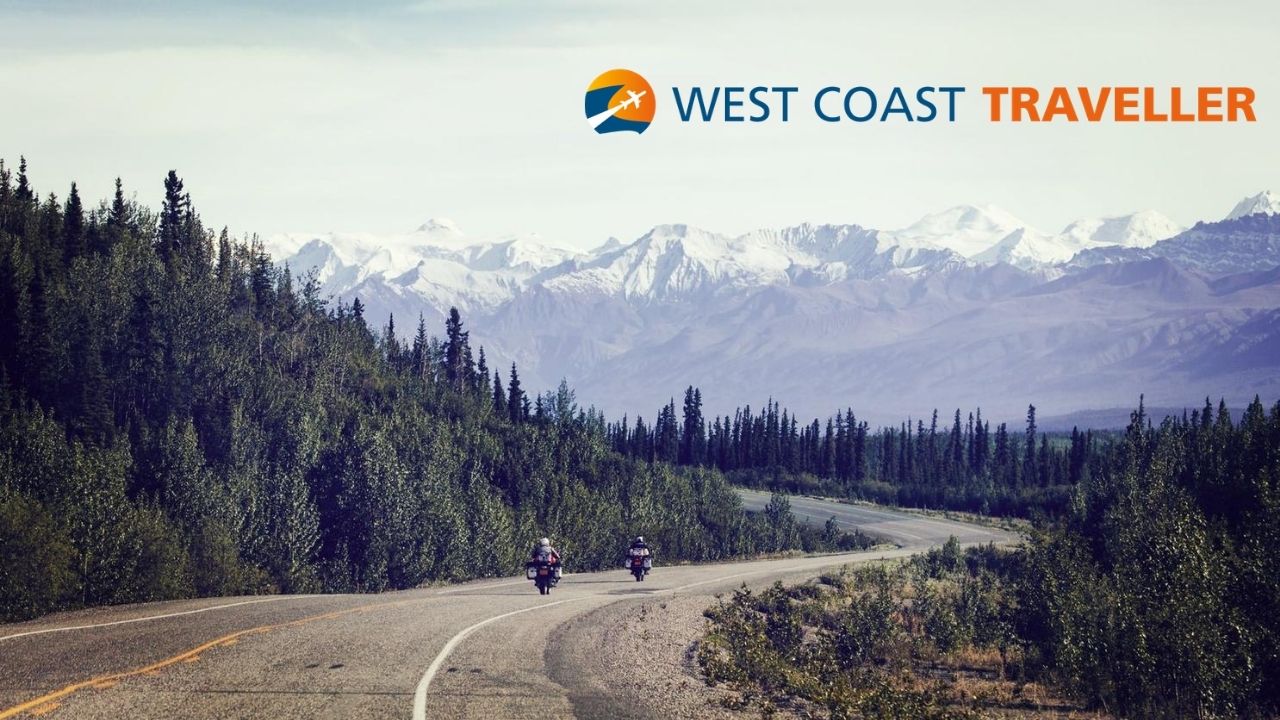 sponsoredWest Coast Traveller
Grade 12 Yale Secondary student joining Saskatchewan school's basketball program
Raptors have been playing in Florida, a COVID-19 hotspot
What GOOD are you seeing in your community?
Tell us about your favourite cause. Celebrate friends, family, and neighbours for their acts of kindness. Show your employees volunteering in the community. Ask for needed supplies and volunteers for your cause. Share fundraising event details.
Click HERE to find out how to get featured.
A special thank you to our Community Partners, Good Companies and Local Champions who are essential allies in our mission to build stronger communities. Their support allows causes you care about and volunteers to use the Do Some Good platform for FREE. This increases volunteerism and support to ALL nonprofits and charities in our community.
The Grammy-winning legend turned 75 this year
The satellite images focus on a variety of the region's landmarks
Prize package from MYNR app valued at $5,200
Event normally held at Abbotsford Centre went virtual for 2021
Haven Vivero, now living in Maple Ridge, started acting when he was six
Competition in recognition of International Day of Happiness, open to kids 11 to 18
Opinion
To revive the economy, this piece in the strategy is integral, writes Jock Finlayson
Only about 17 per cent of businesses have been operating as usual in B.C.
eEdition
North Saanich business feeds North America with healthy nutritious fare
The Vancouver-based couple wants to help people avoid destructive cults through their story
sponsored
One-size insurance doesn't fit all; here's how to get the right coverage for you in Abbotsford
sponsored
Funds will be distributed to United Way offices throughout the West Coast!