UBC, UBC-O, UFV and UVic athletes will not hit the links this year, Kelowna was set to host
The Latest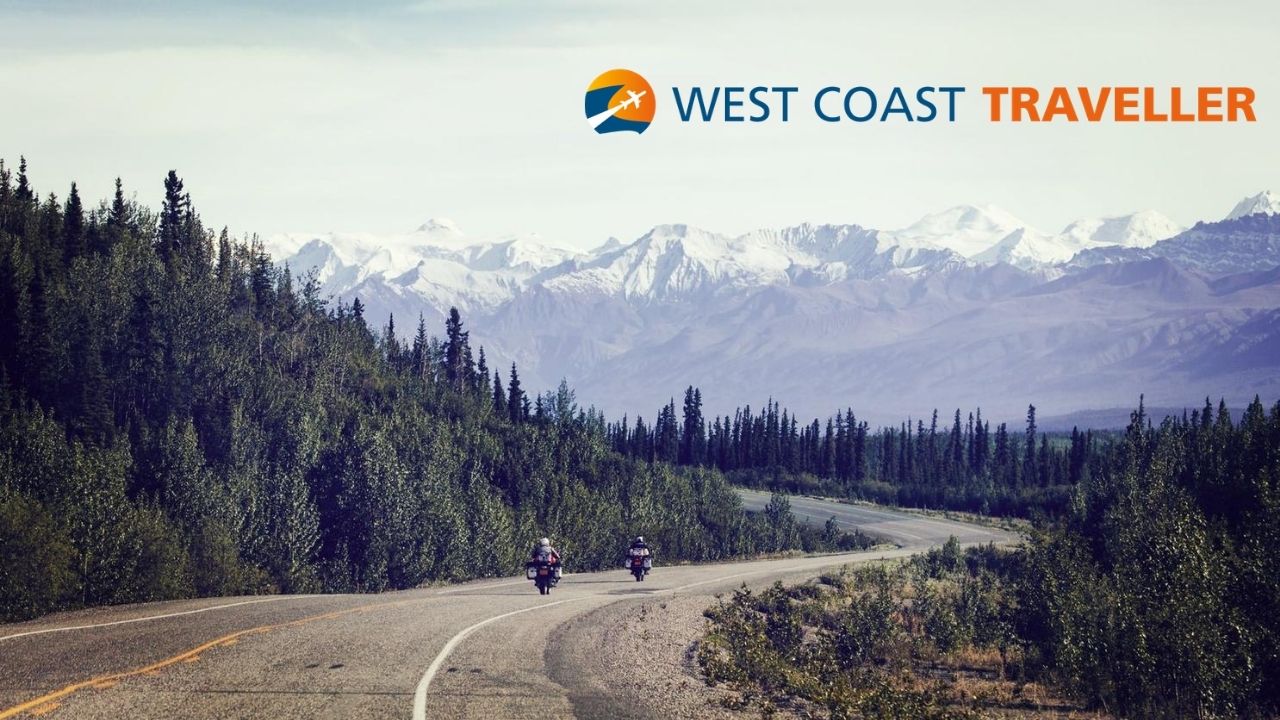 sponsored
Experience. Discover. Explore.
Canada's chief public health office warned today there could be a dramatic resurgence of COVID-19 cases
Fifty-one-year man took 22 lives on April 18-19 before police killed him at a service station in Enfield, N.S.
Abby Senior grad established new record for longest scrimmage TD by a Canadian
Without gate revenue, league will rely on player fees, government and business support
What GOOD are you seeing in your community?
Tell us about your favourite cause. Celebrate friends, family, and neighbours for their acts of kindness. Show your employees volunteering in the community. Ask for needed supplies and volunteers for your cause. Share fundraising event details.
Click HERE to find out how to get featured.
A special thank you to our Community Partners, Good Companies and Local Champions who are essential allies in our mission to build stronger communities. Their support allows causes you care about and volunteers to use the Do Some Good platform for FREE. This increases volunteerism and support to ALL nonprofits and charities in our community.
KD's classic powdered cheese meets cinnamon and nutmeg
Rabbit Day, Hobbit Day and One-Hit Wonder Day are all coming up this week
Program open to struggling families in Lower Mainland and Fraser Valley communities
September is the start of the apple harvest
Toronto-raised Daniel Levy and Ottawa-born Annie Murphy both got supporting actor nods
Playwrighting, stage management and Shakespeare among the topics
Opinion
There are only selfish reasons for the NDP to trigger an election this fall
eEdition
Kim Larson of All Elements invited us on her boat in Penticton, B.C.
A look at artist Alan Archer
sponsored
From your bed to a quality, comfy-for-you mattress, find your perfect fit at Ashley Home Stores
sponsored
Brand new Sunny Hill Health Centre launches the next chapter for rehabilitation at BC children's