Meghan Canavan says bystanders walked by with no offer of help after she fainted recently
Woman was told she'd be fired if she didn't marry boss's Indian relative so he could immigrate here
Archer, the dog found roaming along Coq. Hwy. on Jan. 19, has been reunited with owner
Impress TV
London Drugs: Our clinics can help you prevent heart disease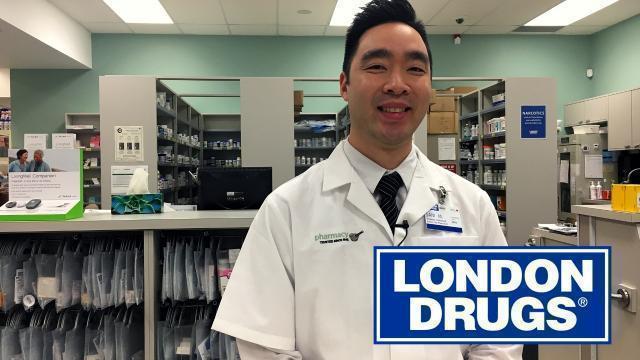 sponsoredMore videos
Vancouver (23-21-6) sits just outside a playoff position with 52 points over 50 games
Lineup is full of new faces after the organization parted ways with 18 players over the off-season
Germany is one of the few countries in the world that doesn't impose speed limits on the highway
Westbrook official Tina Radel says the livestream was requested by Brown University
Funds for event in April come from group of advisors with The Co-operators
Event runs until 8 p.m. Saturday, and opens one last day tomorrow from 10 a.m. to 5 p.m.
Netflix has refused to remove the footage from "Bird Box," despite the appeal from Lac-Megantic's mayor
'Animal Behaviour' by Vancouver's David Fine and Alison Snowden among several Canadians on the short list
Opinion
Jock Finlayson is executive vice president and chief policy officer of the Business Council of BC
Negative-option billing is still legal for governments
eEdition
Chilliwack Mayor Sharon Gaetz welcomed the news but said highway widening is what's really needed
The installation of variable speed limit systems may be a little like putting a Band-Aid on a broken leg, but it's better than nothing.
Mayor Sharon Gaetz said she's grateful for the provincial government's announcement to spend $25 million on the congestion-based speed limit systems from Abbotsford to Chilliwack, but the bigger issue is highway widening.
"[The provincial government] knows the highway needs to be widened," Gaetz said Wednesday. "It's a question of money and funding and how they could do that."
The Ministry of Transportation and Infrastructure announced installation would begin this week on two variable speed limit systems on the 24-kilometre stretch of Highway 1 between Sumas River Bridge in Abbotsford and the Prest Road overpass in Chilliwack.
The idea behind the systems is to lower the speed limit to slow vehicles down before traffic reaches a stop-and-go situation, helping to reduce the number of collisions that occur when drivers do not notice vehicles that have stopped on the highway.
This month's recipe is Taco Fiesta Potato Crisps
Consider the specific needs of the child when selecting materials just one of the ways to use art to benefit kids