Abbotsford actor Belle Hernberg-Johnson has spent the summer on stage as British royalty.
She's been playing Princess Imogen in Bard in the Valley's production of Shakespeare's Cymbeline, "a role that becomes more interesting each and every time we perform," she said. "Imogen has more layers to her than I ever expected of a princess."
Bard in the Valley has been staging Shakespeare plays in the Fraser Valley since 2010, and Cymbeline comes to Abbotsford for three nights, July 27 to July 29.
Hernberg-Johnson said there is a lot to discover with this production, from the characters to the music, and even the puppetry.
"In this show, the songs have really stolen my heart," she said. "I find myself singing them on repeat as I get ready in the morning. I have also become more attached to the puppets than I could have ever imagined I would."Bard in the Valley shows are performed in outdoor venues, and that gives the audience and the cast and crew alike a new perspective.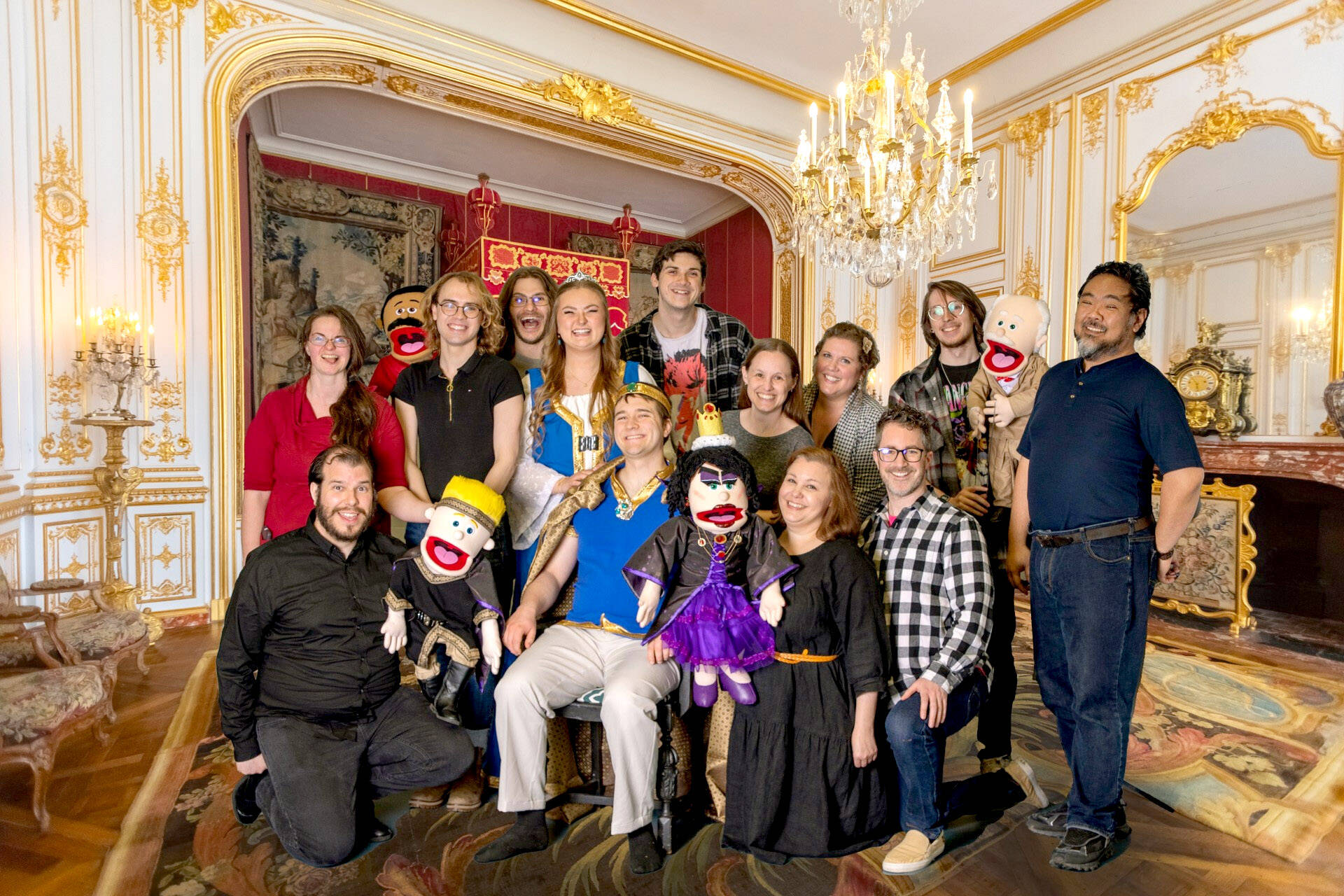 "I think it is so refreshing to experience theatre under the open sky," she said. "I also often get a great view when I sit backstage, up on the scaffolding."
Fans of Bard in the Valley may recognize Hernberg-Johnson from past productions, Almost Maine and Measure for Measure. She studied theatre at the University of the Fraser Valley from 2017 to 2021, and has her bachelor of education from SFU, with a specialty in teaching drama and social studies.
She's also a fan of The Muppets, which comes in handy when working with puppets in Cymbeline.
"I feel it's only fitting to quote Jim Henson and remind our audience to 'Keep believing, keep pretending,'" she added.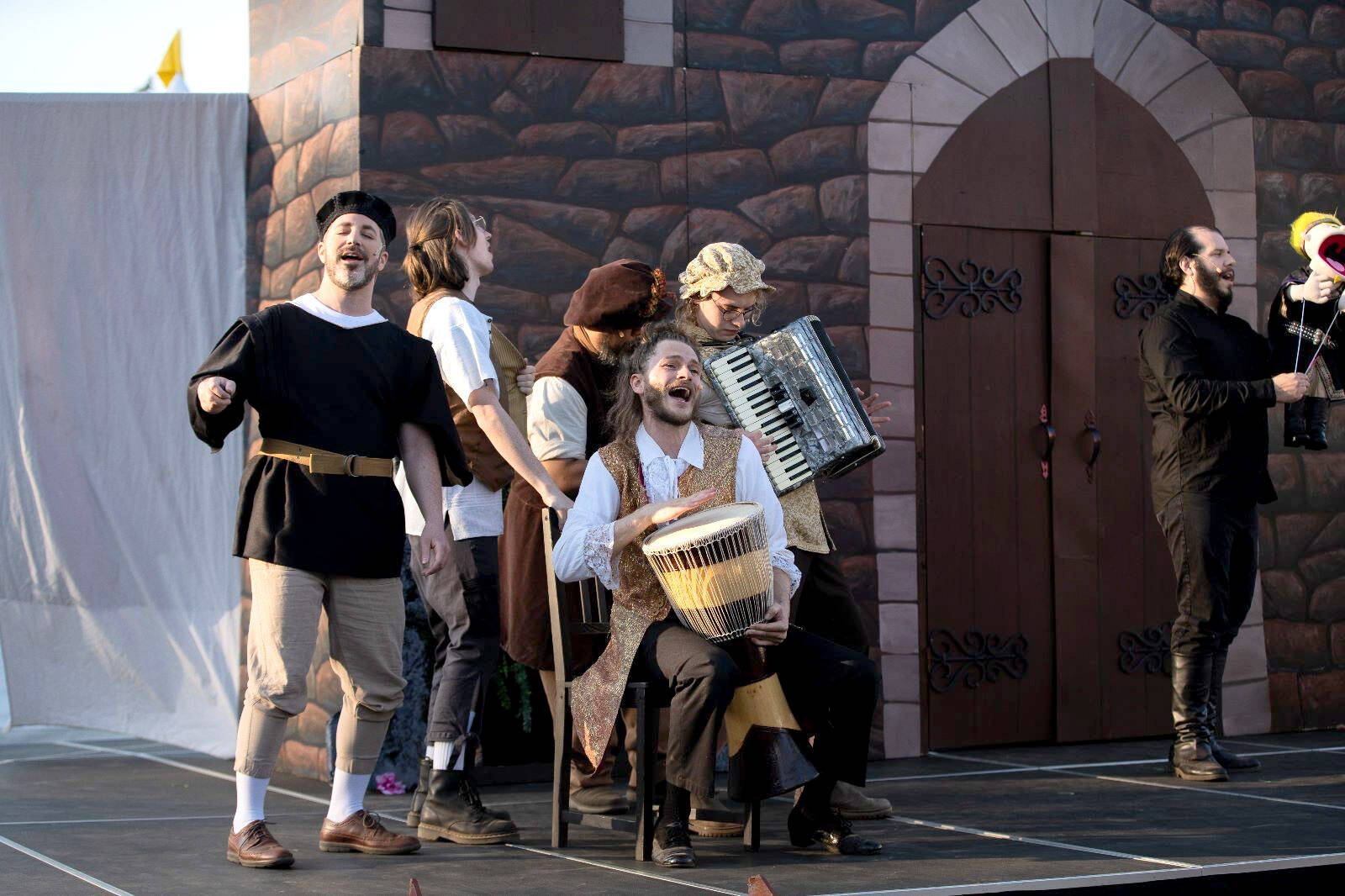 Cymbeline is directed by Dayna Coulter and will conclude its summer run at Bakerview Farms in Abbotsford from July 27 to July 29.
All shows are at 7 p.m. Tickets are $35 at bardinthevalley.com/tickets. There is also a picnic delivery option from Well Seasoned to enjoy at the winery prior to the performance.
---
@CHWKcommunity
jessica.peters@abbynews.com
Like us on Facebook and follow us on Twitter.